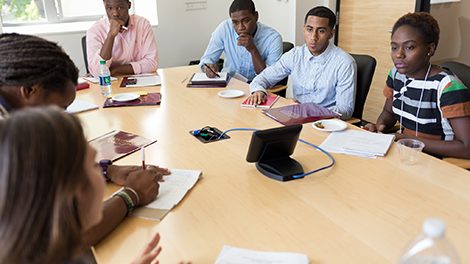 Marquis Scholars
Lafayette recognizes its most outstanding applicants with a Marquis Scholarship or Fellowship. No special application is required to be considered for the Marquis Scholarship. Recipients are chosen from among the most competitive students in the admissions applicant pool.
Learn more about the Marquis Scholars.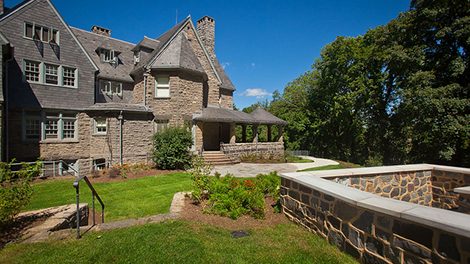 McKelvy Scholars
The members of the McKelvy Scholars Program are sophomores, juniors, and seniors at Lafayette College. Explore this section of our site to see what our members are passionate about, and how they feel about being a part of our community.
Learn more about McKelvy House.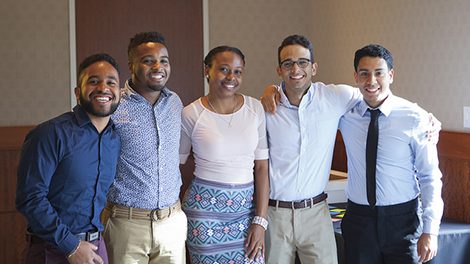 Posse Scholars
The Posse Foundation is a non-profit organization that identifies high school students with academic excellence and leadership potential and connects them to some of the country's prestigious colleges and universities.
Learn more about the Posse Scholars.